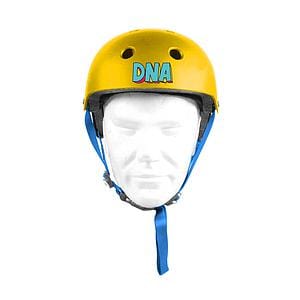 The ultimate protection, "DNA Matte EPS Helmet" brings you the protective gear you need to enjoy today DNA and skate tomorrow.
DNA pads and helmets are specially made to get the perfect balance between comfort and protection.
Its anatomical design makes it fit perfectly on your body whithout compromising the mobility.